For its clients, the TAAM handles the transfer of murine models in frozen (embryos, sperm) or "breathing" format in France and abroad.
In the context of the European consortium EMMA, the TAAM ensures the distribution of models which have been made available for the scientific community.
We work with the carriers and various institutional services :
The Customs authorities,
The DDPP 45 (Direction Départementale de la Protection des Populations du Loiret – the Direction of the Protection of the Population of the Loiret Department),
The CCI of the Loiret (Chamber of Commerce and Industry).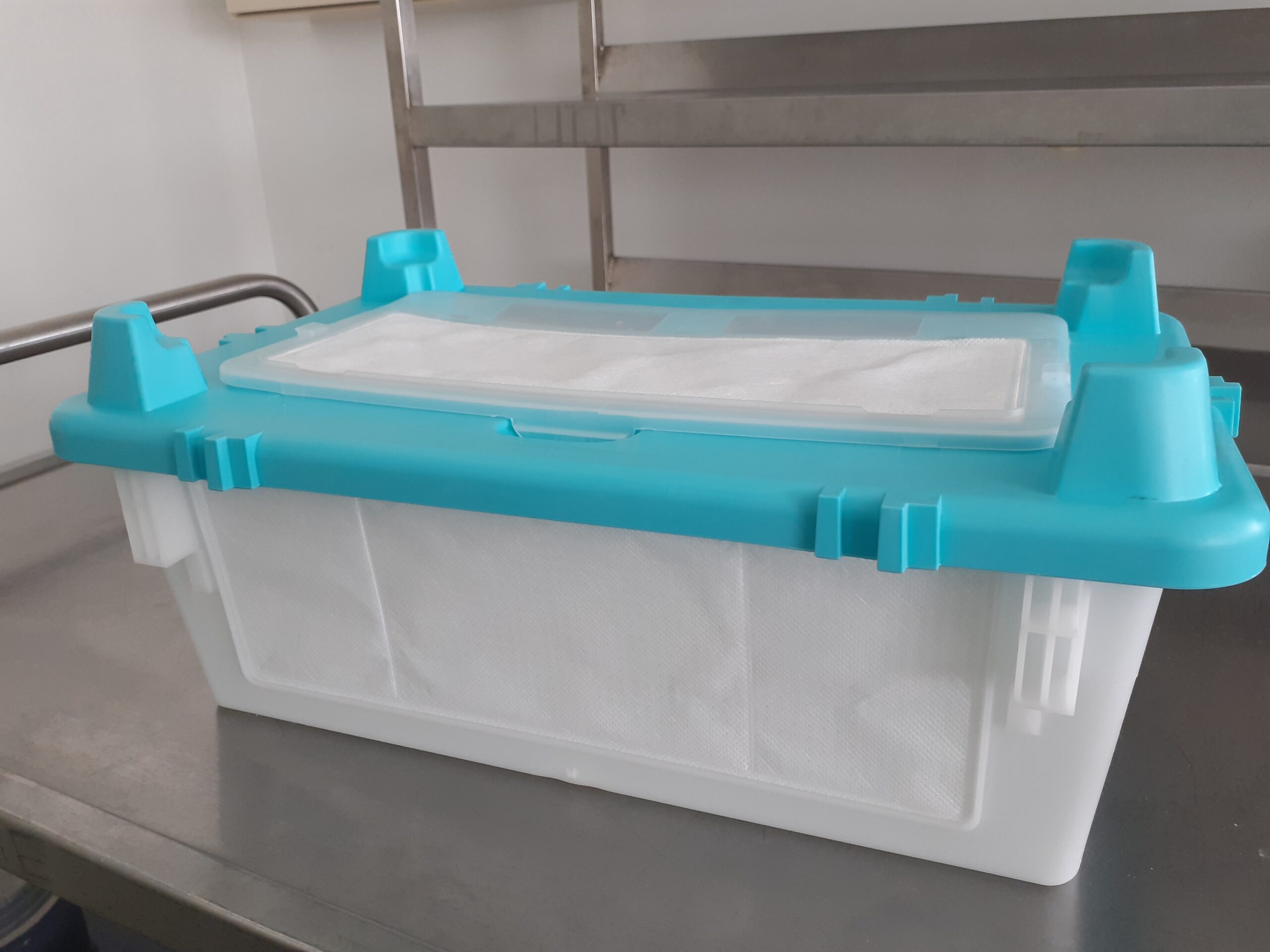 International transport box
© TAAM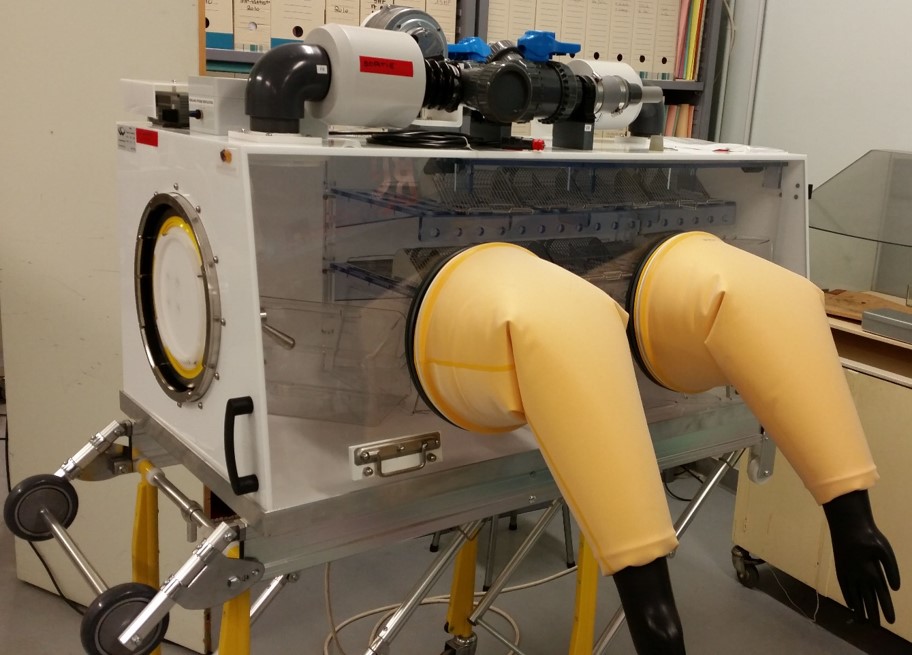 Transport isolator for axenic mice
© TAAM / Gilles Kagan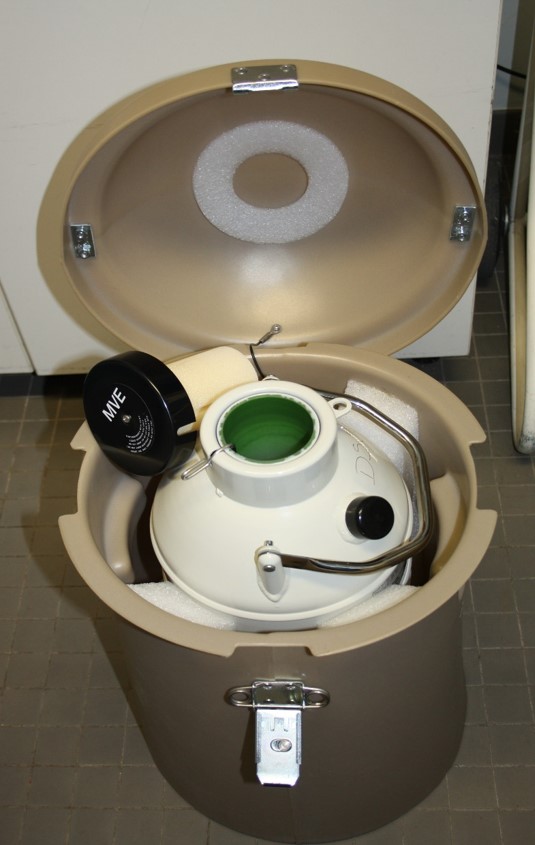 Dry shipper used for transporting straws
© TAAM / Gilles Kagan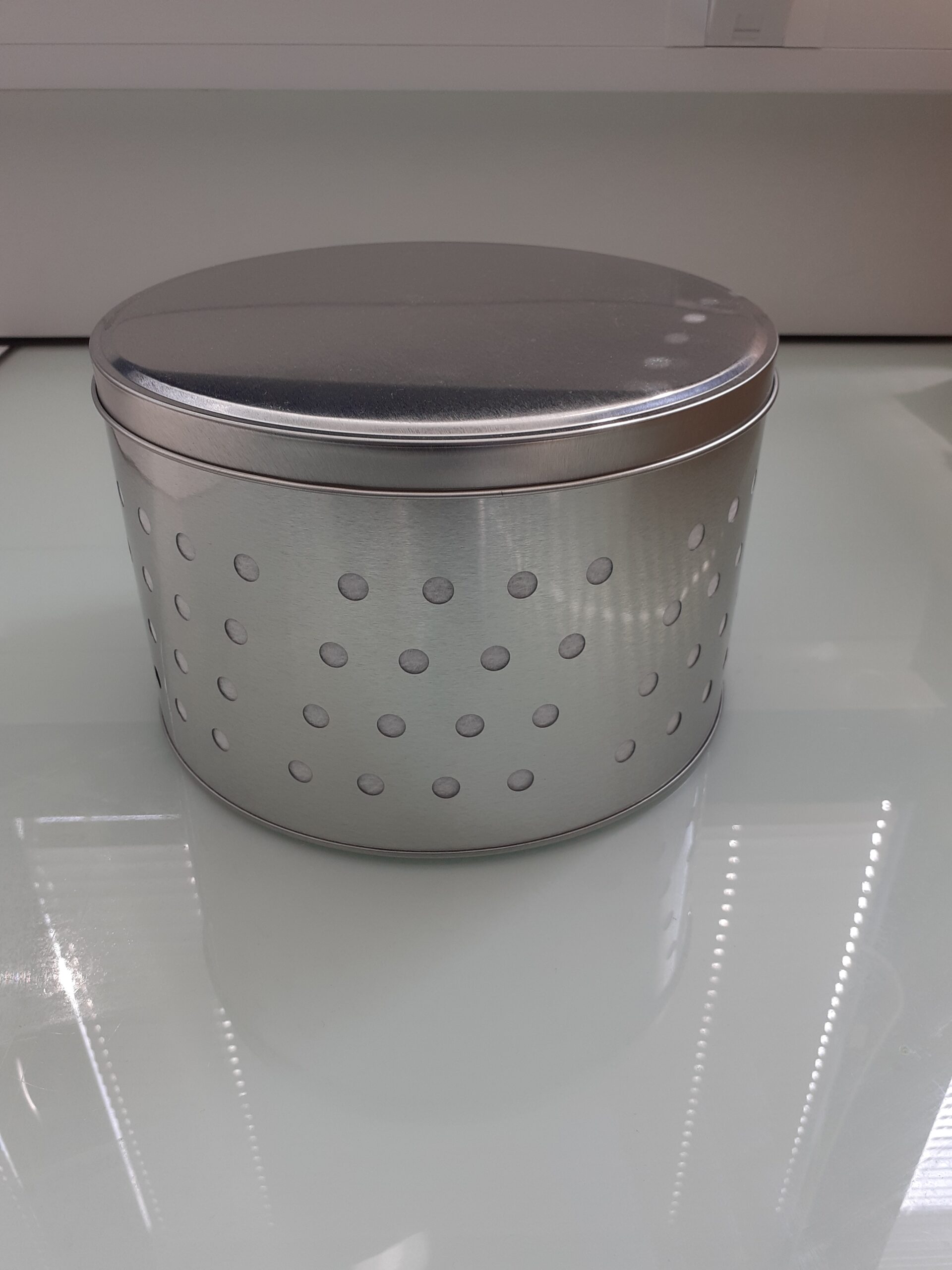 Metal transport box
© TAAM